Your ministry, school, or Non-Profit Organization likely has fundraisers, missions support, and caused based campaigns periodically. Instead of only adding a fund to your main giving page, consider creating an engaging donation form to rally excitement and inspiration around your special cause.
Here are the three basic steps to creating a powerful fundraising form:
Create a new Fund for your special cause.

Build the Form to collect donations.

Share that form via all communication channels, your website, social media and more.
For your convenience, we've provided a Giving Form template that can be found in the From Manager, located on the far right side of your Manager Portal.
By design, this template was built with very few Form Fields to provide a quick, simple donation experience for your donors. Depending on your campaign, you can change the Payment Field to suit your needs. Would amount buttons/suggestions be best, or a set amount for each donation? Form Fields are powerful, and deciding which ones to use is important. If you haven't already, please take a look at this article about Form Fields that helps breakdown what each field does, and how it should be used.
Additionally, take time to dive into the Form Properties. Form Properties allow you customize important back-end functionality for your form as well as add those visually engaging details that take your form from functional to inspiring!
Here are a few examples of compelling Cause-Based Forms:
Crisis Response Form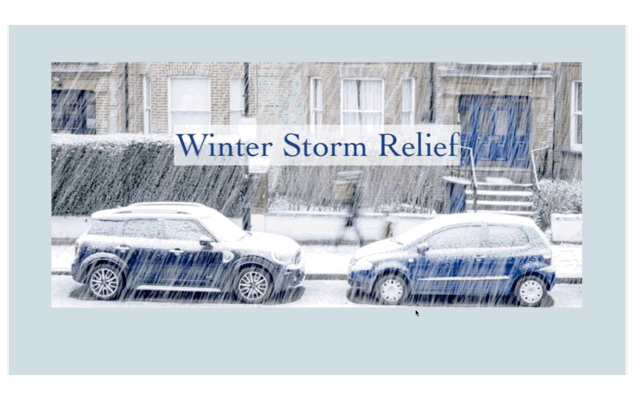 Medical Missions Form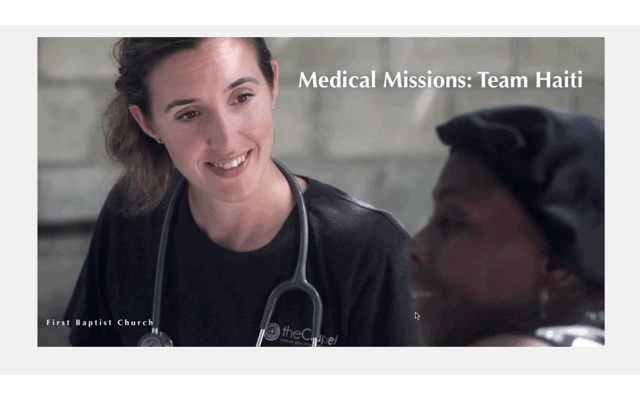 Virtual Fundraiser Form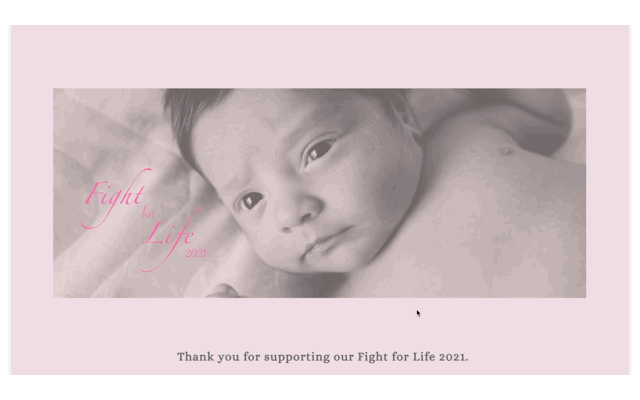 Updated