Linking Your Primary Giving Form
Find your organization's primary online giving link within your Organization Settings. Navigate to your manager portal, click the Gear ⚙️ Icon, then select the Settings card.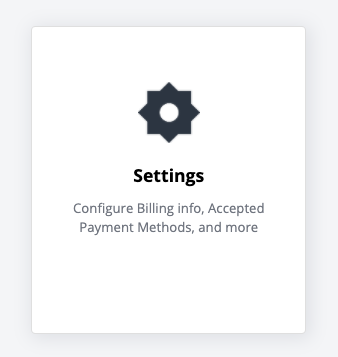 The Giving Portal section on the right side of your screen holds your primary online giving link! Click and behold. 🙌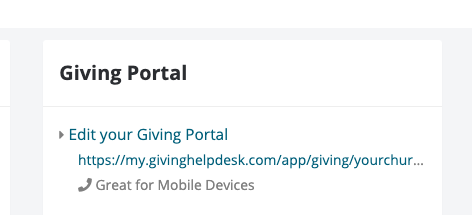 NOTE: If you haven't already configured your primary giving portal, the time is now! Read more: Configure Primary Giving Portal
---
Sharing Other Forms
If you created additional Forms, you'll find several ways to share those forms within each form's Properties under the General Info tab.
QR Code
Each form will produce a unique QR Code for easy sharing. You'll be able to download the QR Code and use it for posters, slide presentations, brochures and more.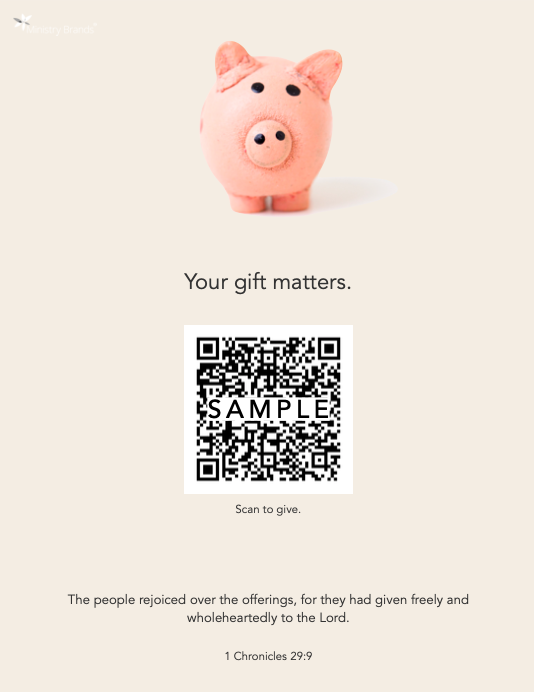 Embedding Your Form
You can embed your form so it displays within your website. (Don't let the word "embed" intimidate you! It simply means 'copy and paste' your form into your website).

Every website provider/platform is a little bit different, so if you need a specific "how-to" instruction on embedding a script related to your website software, your website provider should be able to assist you.
A Note on Security: If embedding your Giving Form on a website, it MUST be placed on a page with SSL encryption (https). If you're not sure how to enable SSL on your website, please contact your website administrator or provider. It's typically a very simple process!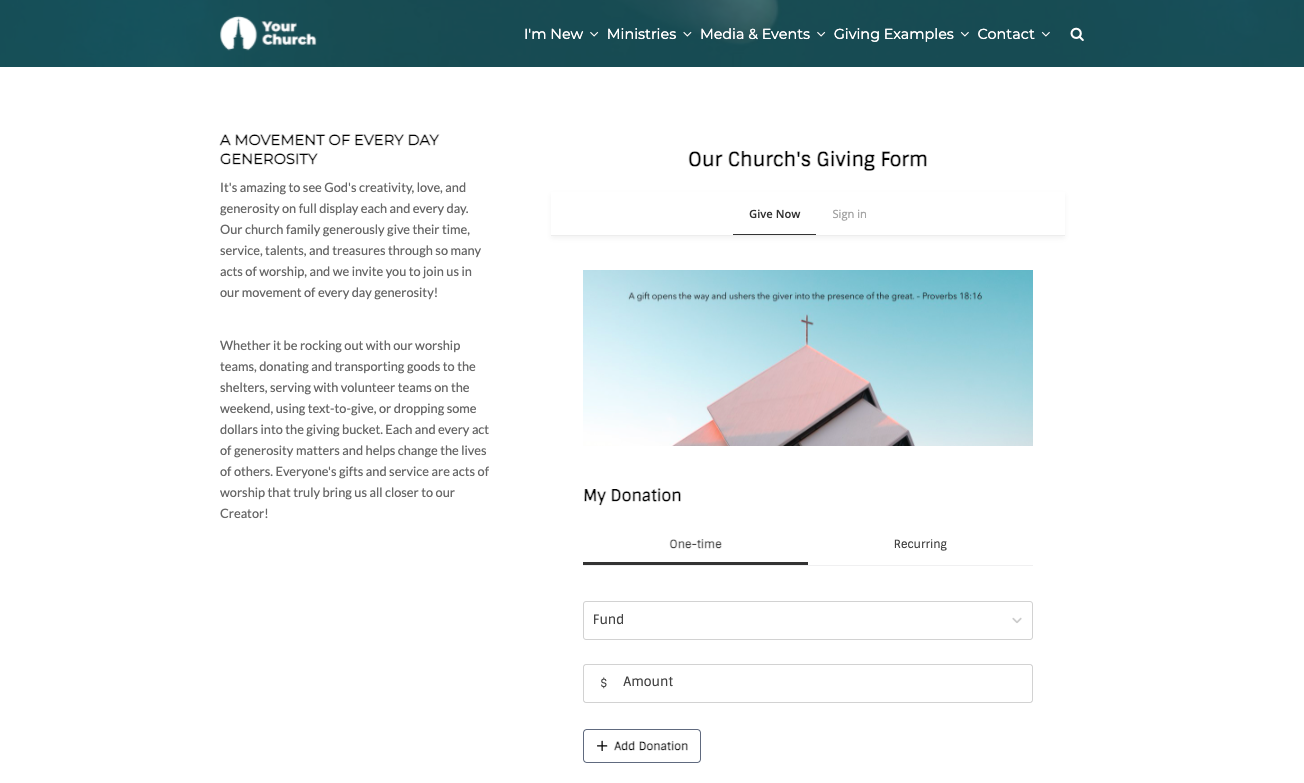 Direct Link
You can copy the direct link to that form, and paste it where ever you'd like to share your form link!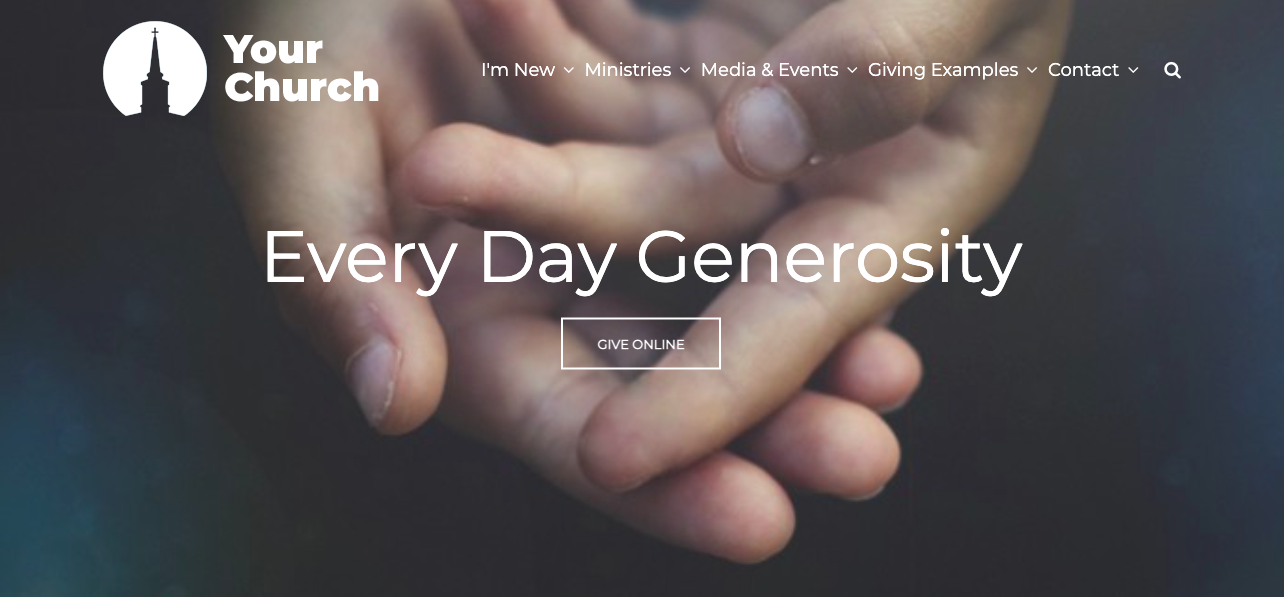 ---
Form Keywords
You can now share your forms using your Text Giving number utilizing Form Keywords. Each form can be assigned a keyword that will direct givers or registrants to that form. For example: "Text COMMUNITY to xxx-xxx-xxxx to sign up to join a Community Group." then givers receive a text response with a link to the form.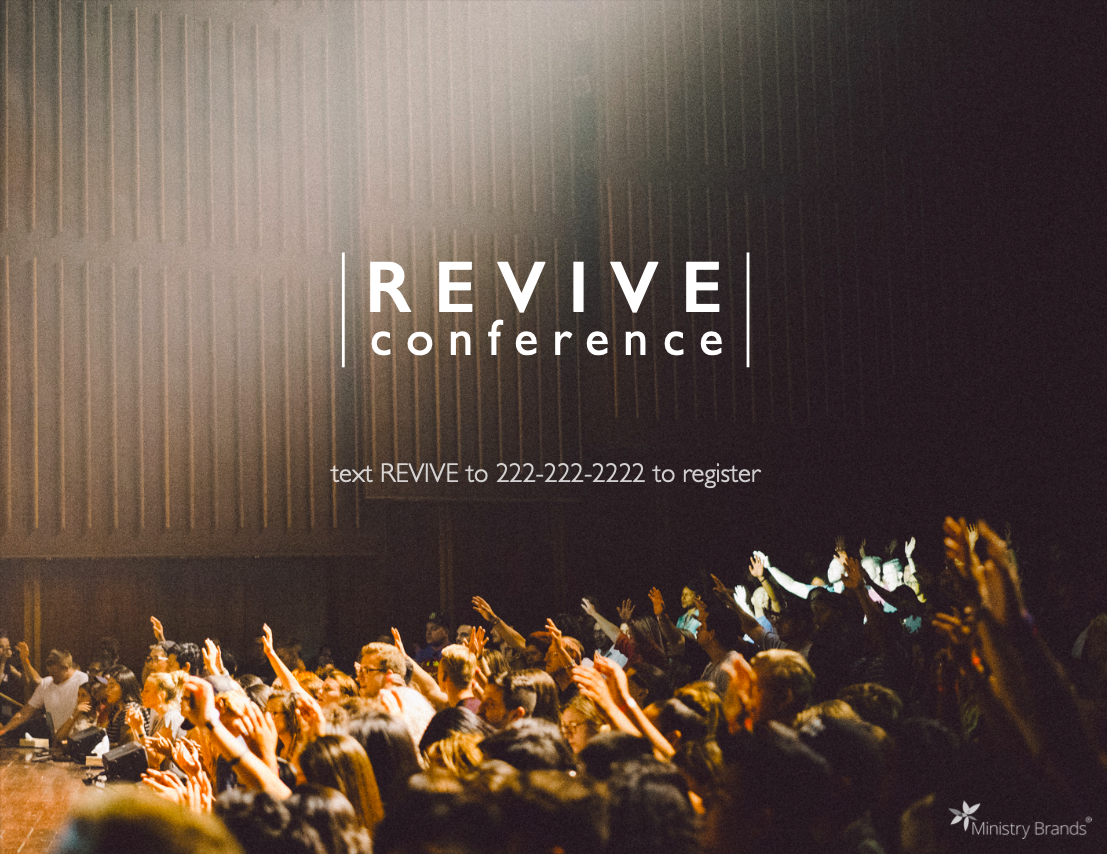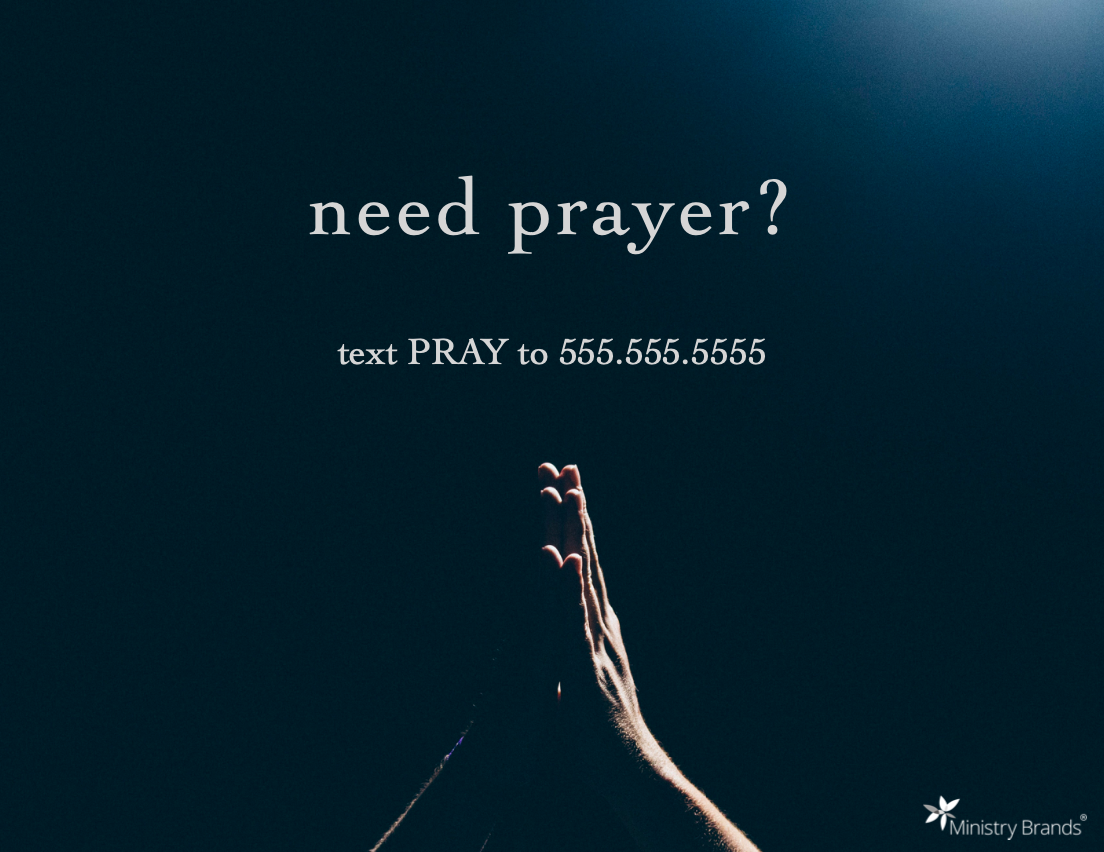 Updated