Engaging with your congregation or community is a vital part of your ministry's health. Feedback forms or surveys give your people a voice, while prayer request or volunteer sign-up forms foster involvement and engagement.
Here are the two basic steps to a successful Contact or Connection form:
Build the Form to collect feedback, prayer requests, or sign-ups

Share that form via all communication channels, your website, social media and more.
For your convenience, we've provided a Contact Form template that can be found in your Form Manager, located on the far right side of your Giving Portal. Note: there is also a Prayer Request template if that's what you're needing.
These templates were built using the most commonly used Form Fields for contact and prayer request forms, but you have the option to add and remove fields as needed.
Form Fields are powerful, and deciding which ones to use is important. If you haven't already, please take a look at this article about Form Fields that helps breakdown what each field does, and how it should be used.
Additionally, take time to dive into the Form Properties. Form Properties allow you customize important back-end functionality for your form as well as add those visually engaging details that take your form from functional to fantastic!
Here are a few examples of engaging Contact & Connection Forms:
Prayer Request Form: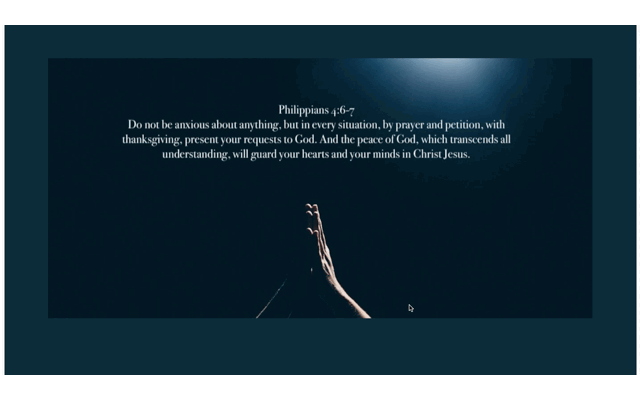 Love Your Neighbor Day Volunteer Sign-Up: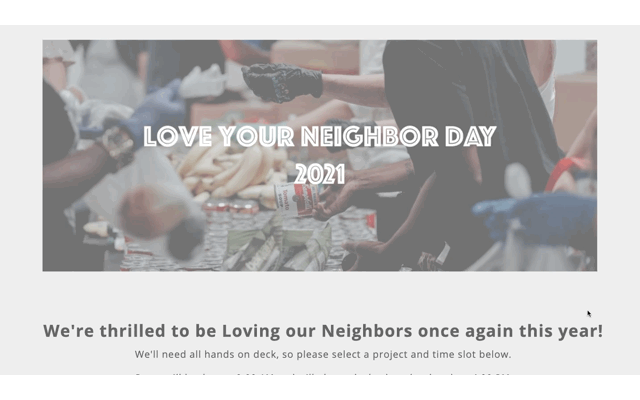 Small Group Survey: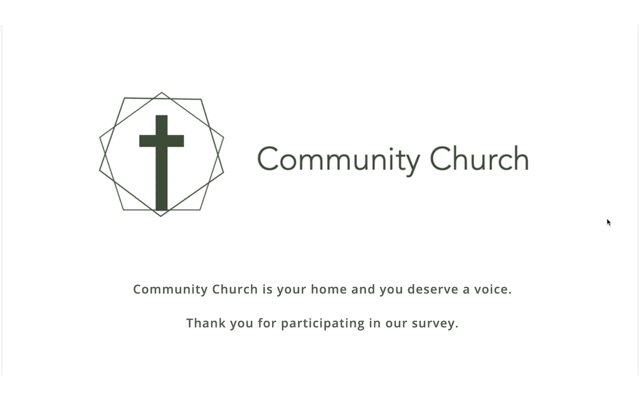 Updated