Do you need a form for the upcoming Summer Camp or VBS?
Check out this step-by-step!
Head to your Forms and click on "Create New Form"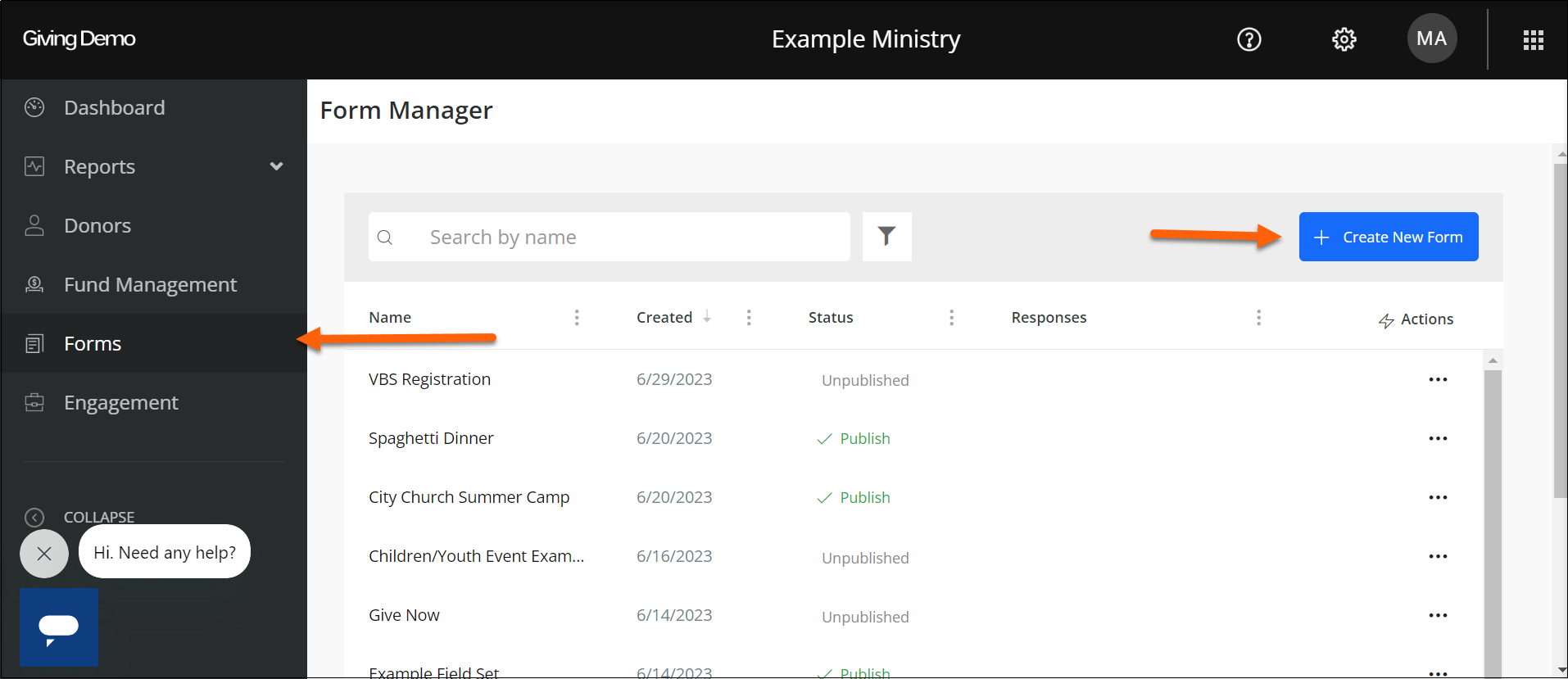 From the form templates choose "Children's Event" and insert the name of your form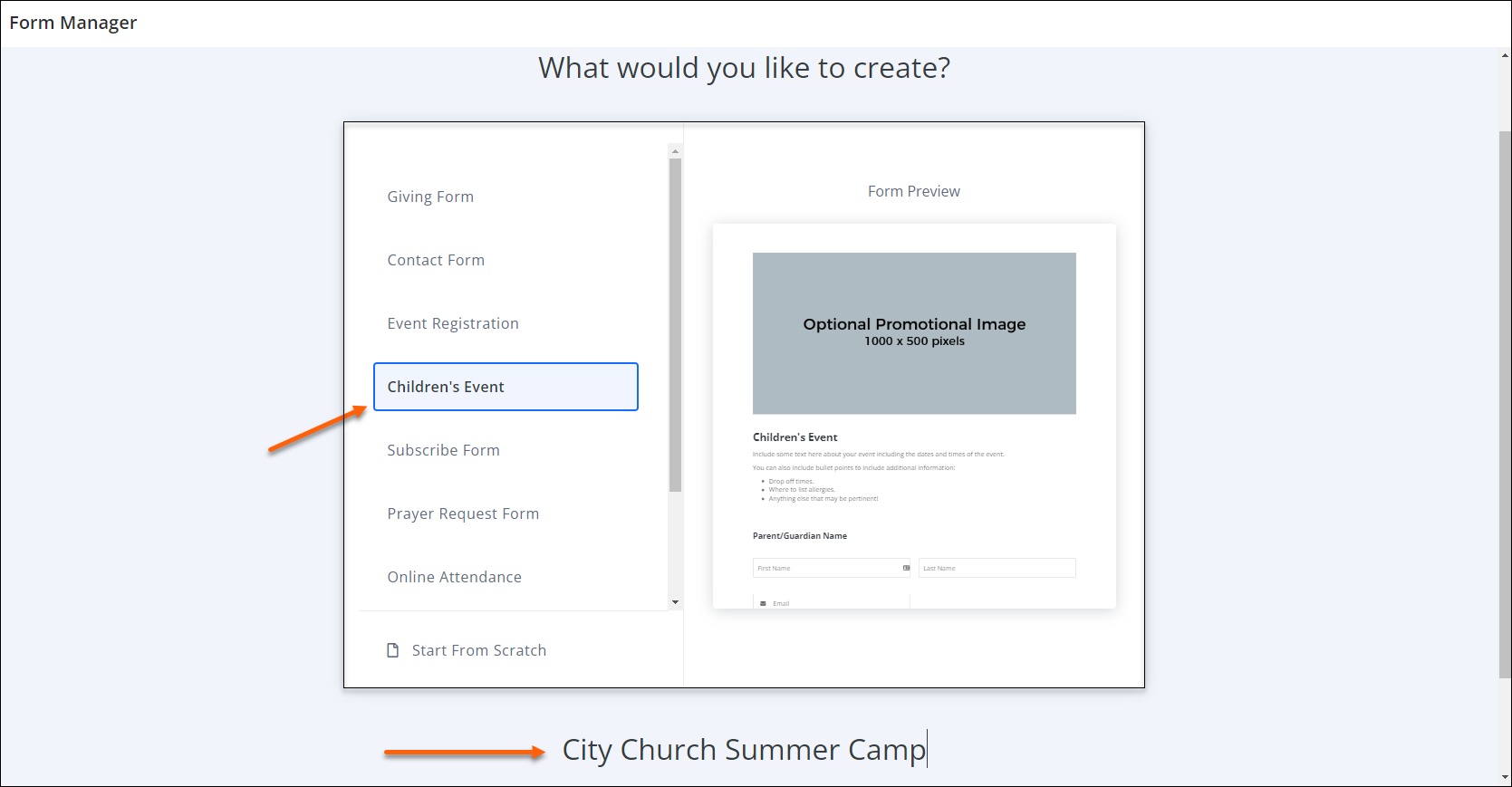 You can add your camp promo graphic at the top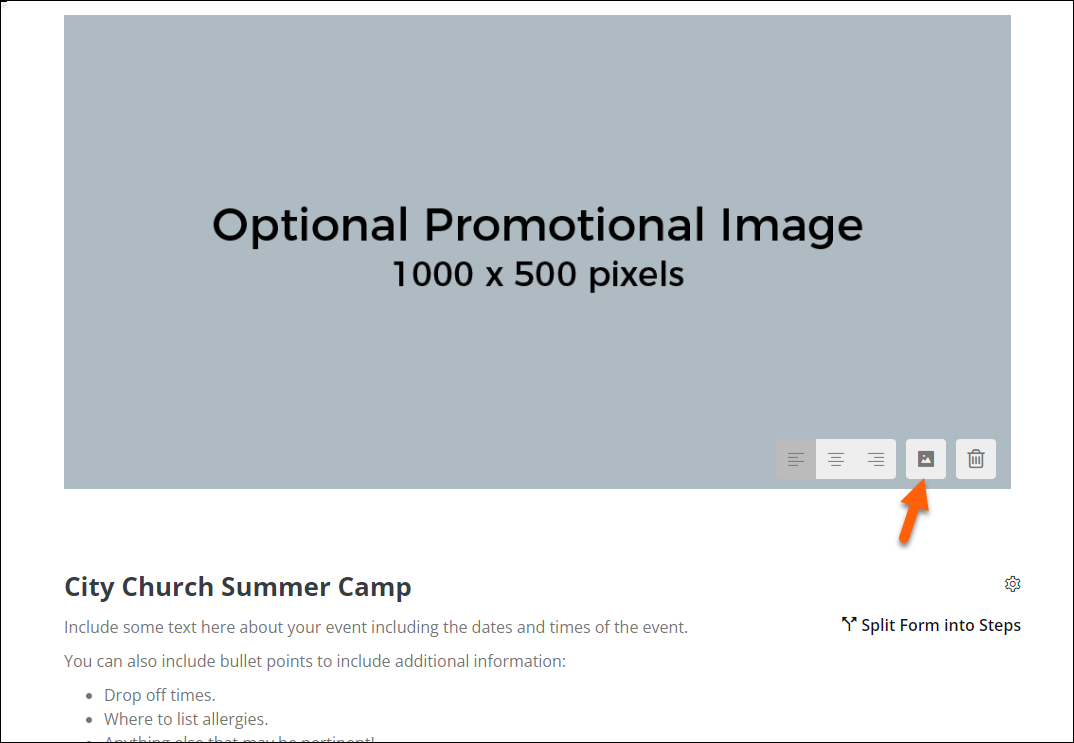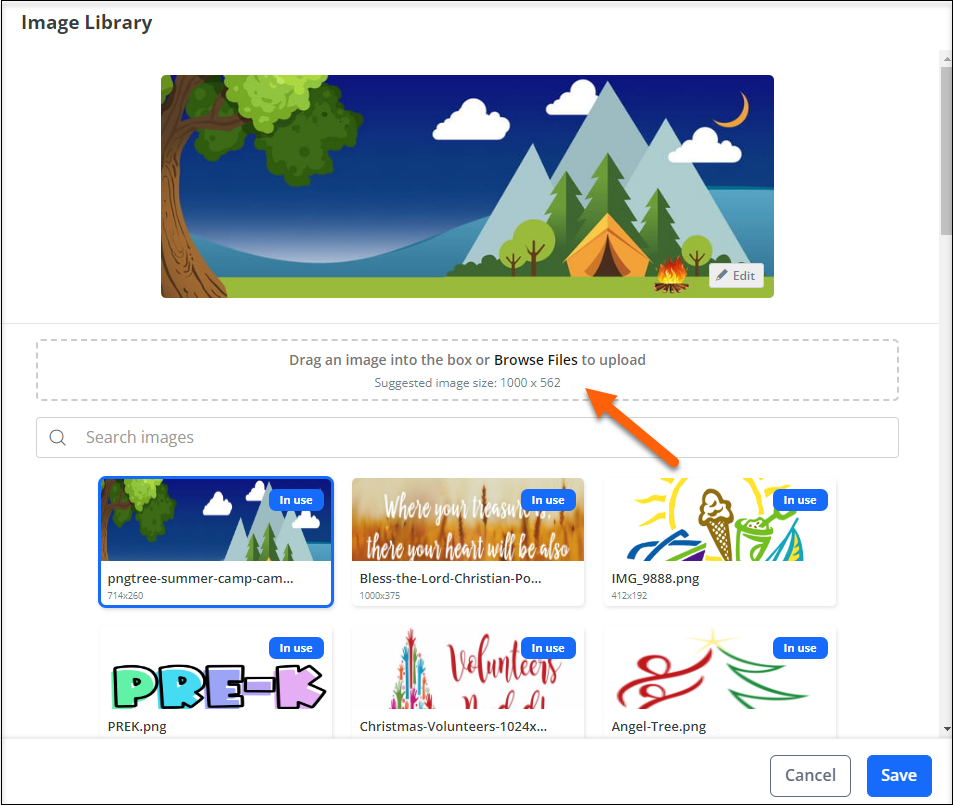 Add a description of when this event starts and ends or the vision for this year's summer activity etc.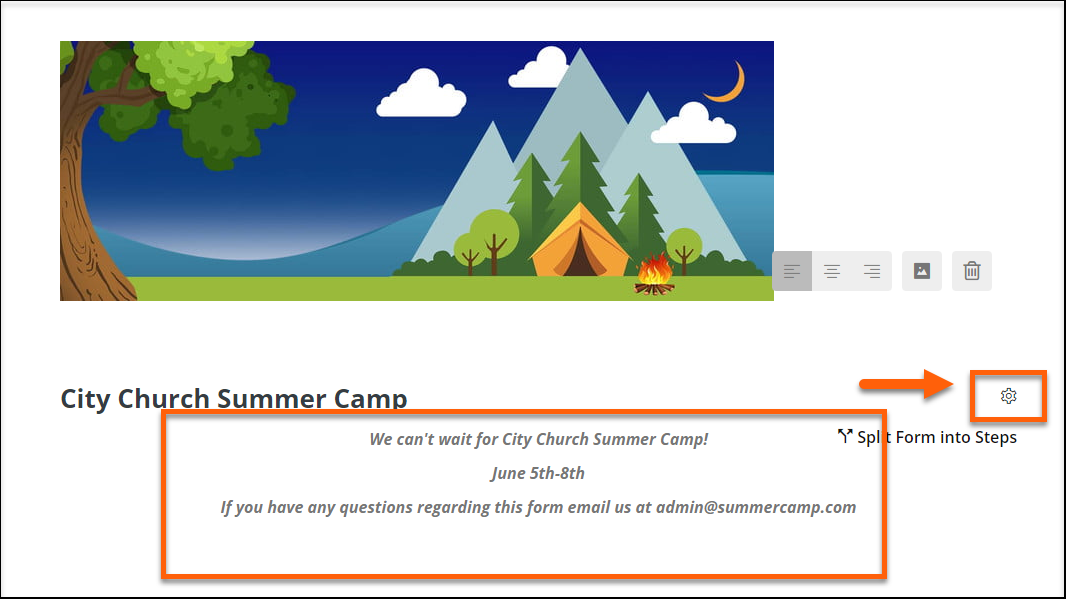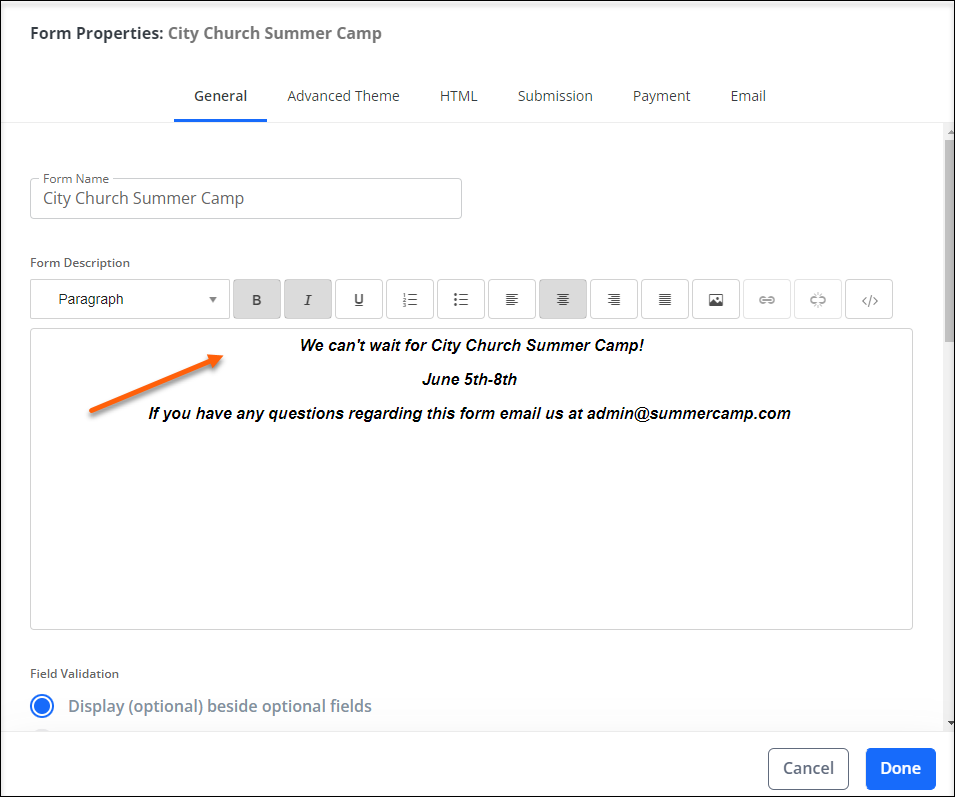 Want to add a file upload or digital signature to your form?
You can add this on the right-hand side of your screen. Once located, click and drag it to the part of the form you want it to show up.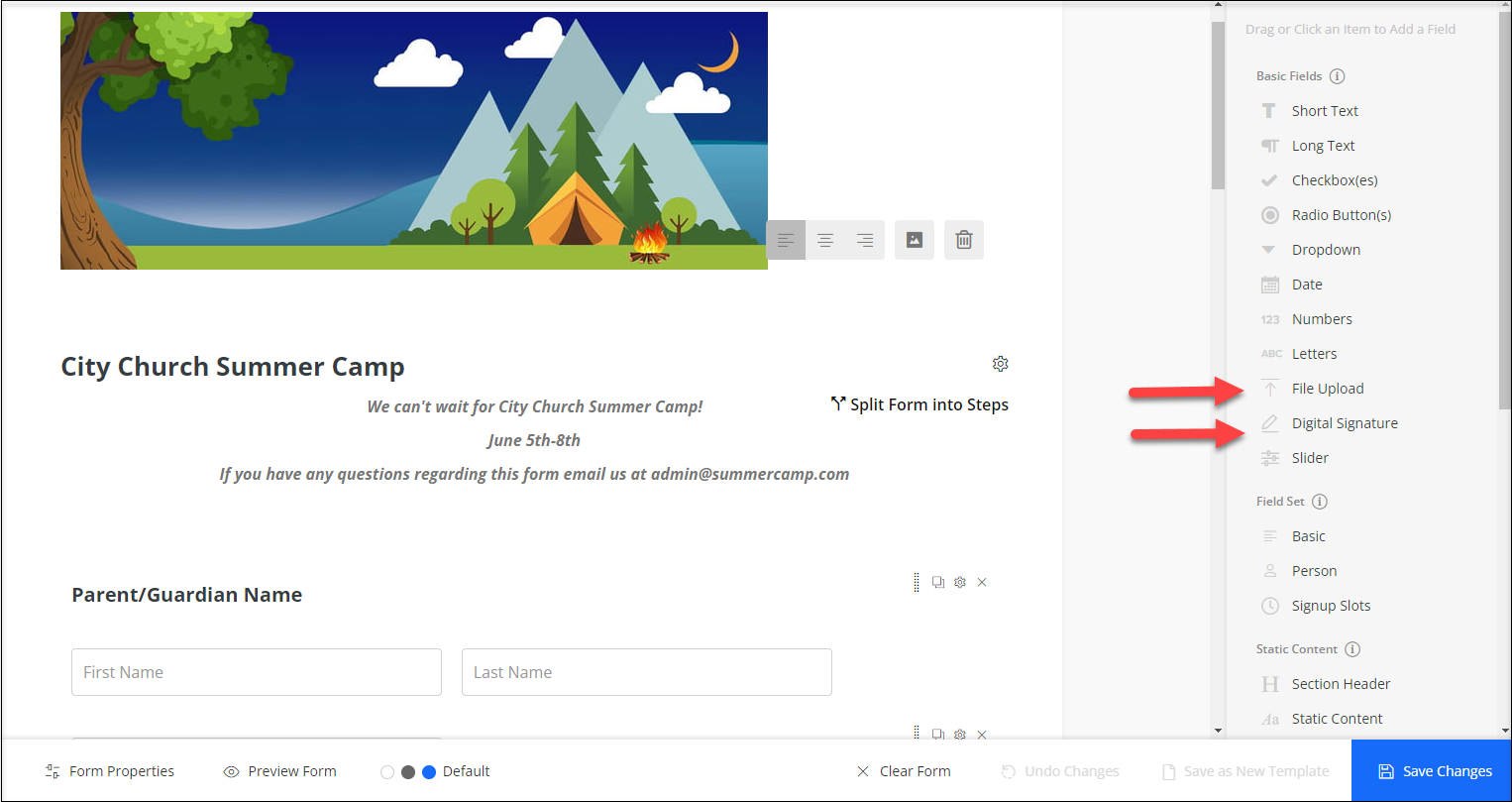 Don't forget to click save and publish!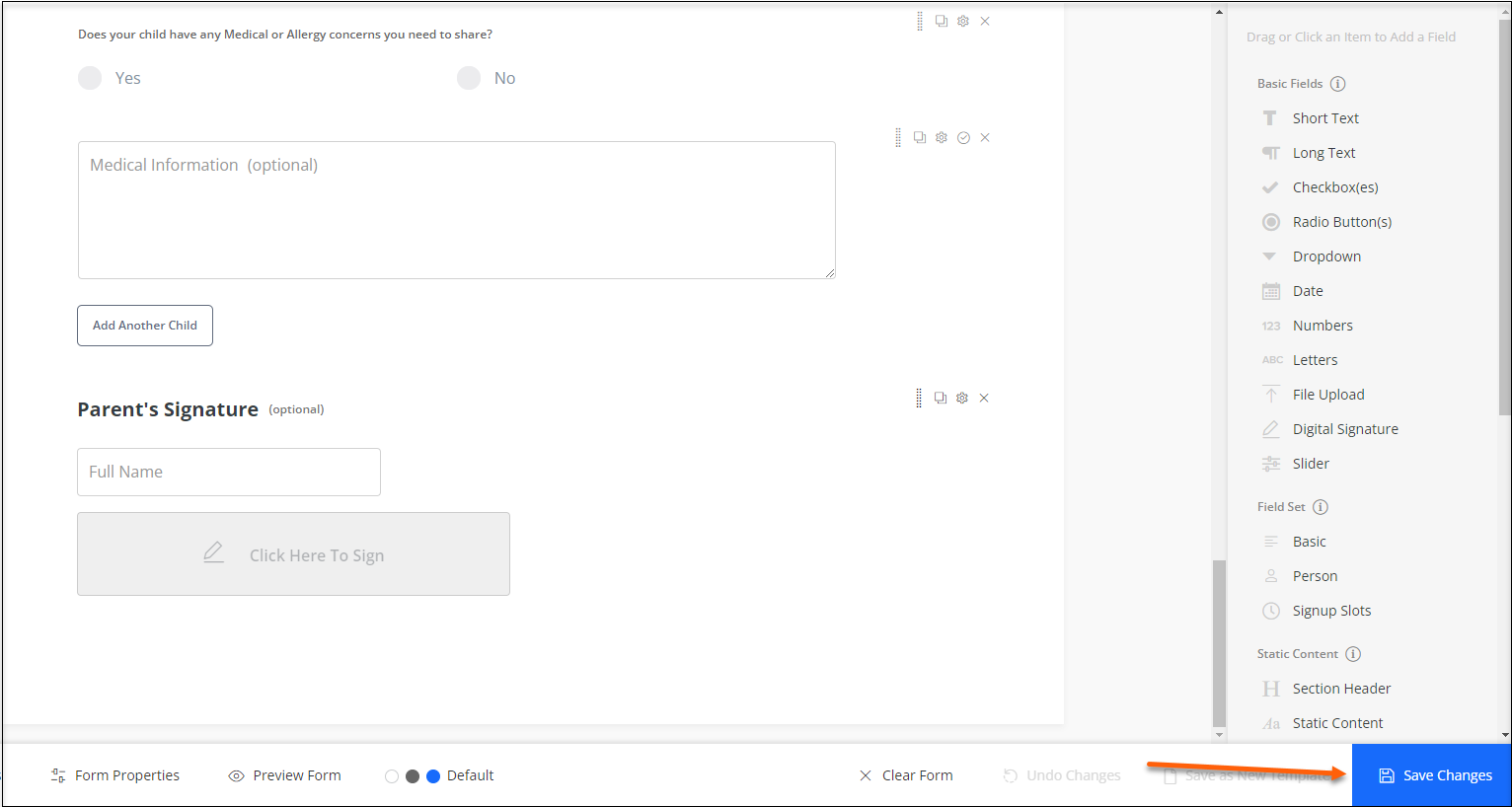 Don't forget to download your QR code and connect your direct link to your website!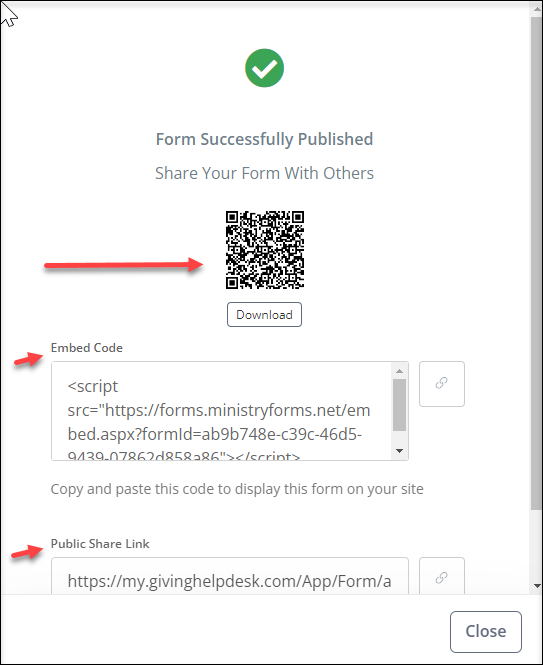 Updated