Download Your Church App
1. Search for MinistryOne App
Go to the Apple App or Google Play Store. Search for MinistryOne and download the app to your mobile device.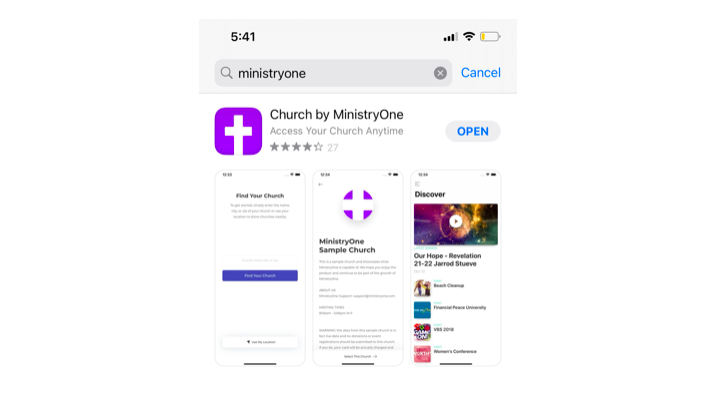 2. Find your church app by Name, City or Zip
Enjoy exploring your new church app!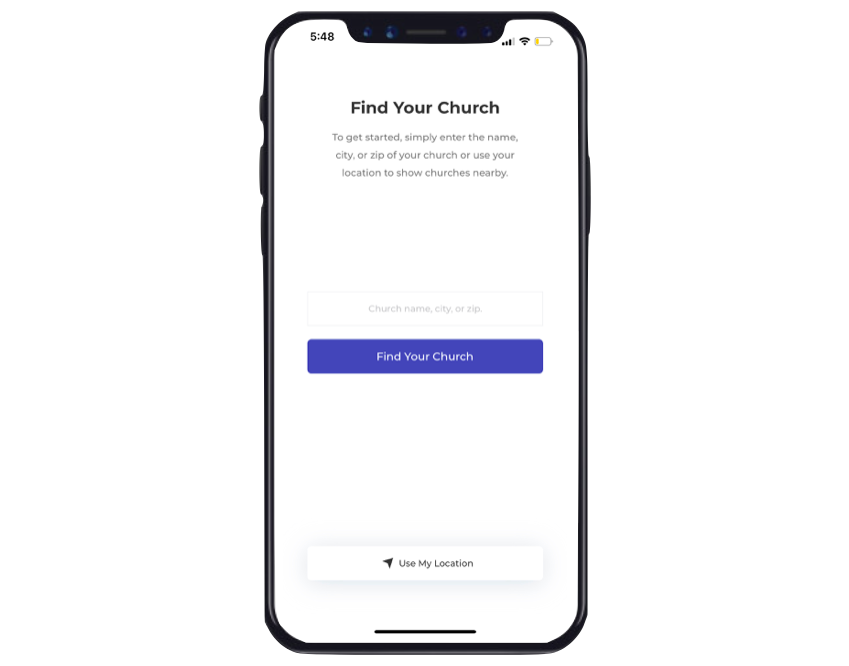 Hooray! Setup is complete! 🎉
Now, Promote & Launch your masterpiece to your congregation!
Updated