What do you need to utilize Kiosks by Ministry Brands
Introduction
The Kiosk application is built within Apple's iPad OS and is not available through the App Store. When you purchase the Kiosk solution, you will be provided with:
the supported card swiper

directions on where/how to download the application
iPad Compatibility
At this time, the Kiosk is only supported on iPad models that can run iPadOS version 13 or greater. That list includes the following:
iPad Pro 12.9-inch (or newer)

iPad Pro 9.7-inch (or newer)

iPad Air 2 (or newer)

The iPad Mini 4 (or newer)
The iPad must have at least iPadOS version 13 or greater.
Note that iPads 9th Generation and newer use a USB-C port instead of the traditional headphone jack and are not compatible with our Card Readers.
---
Card Swiper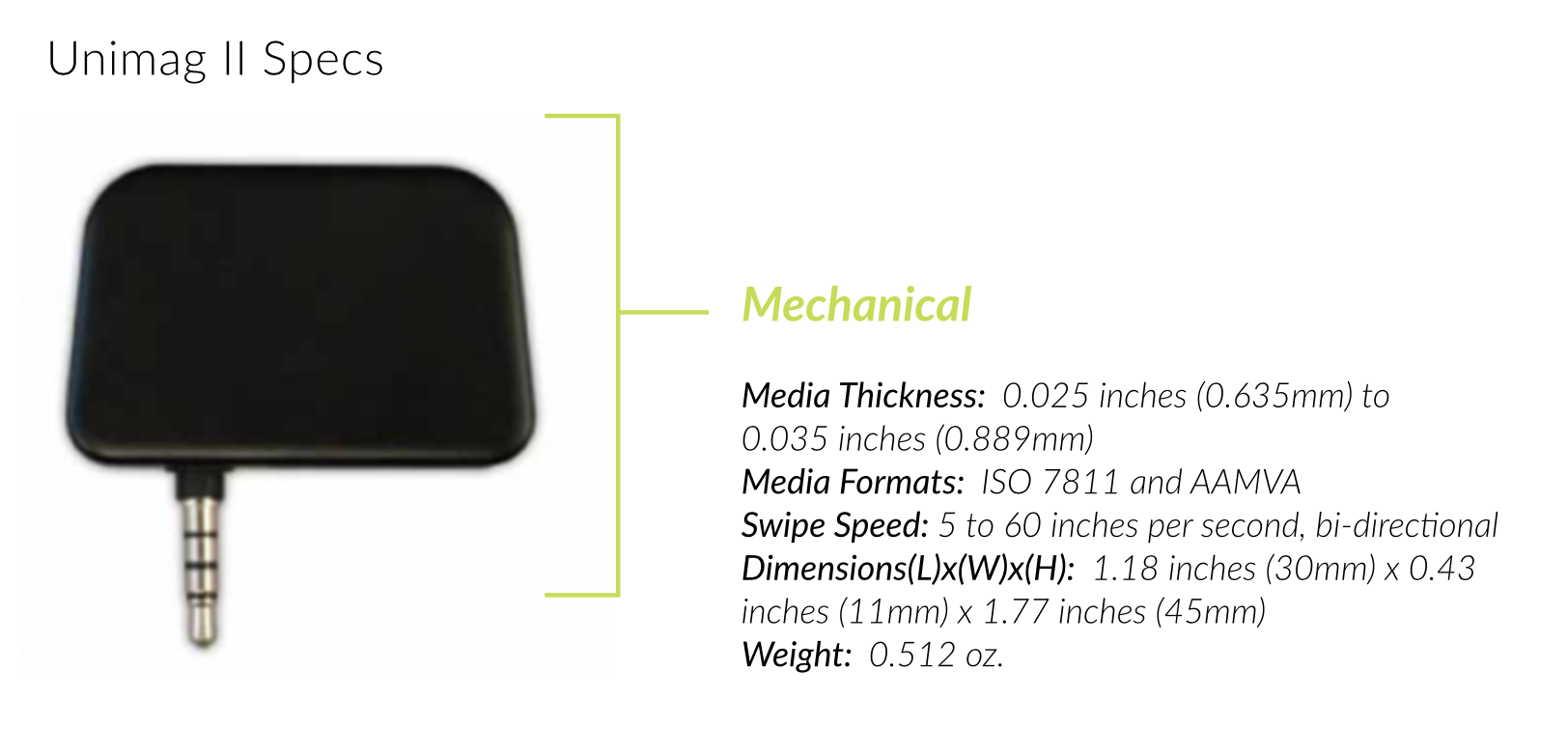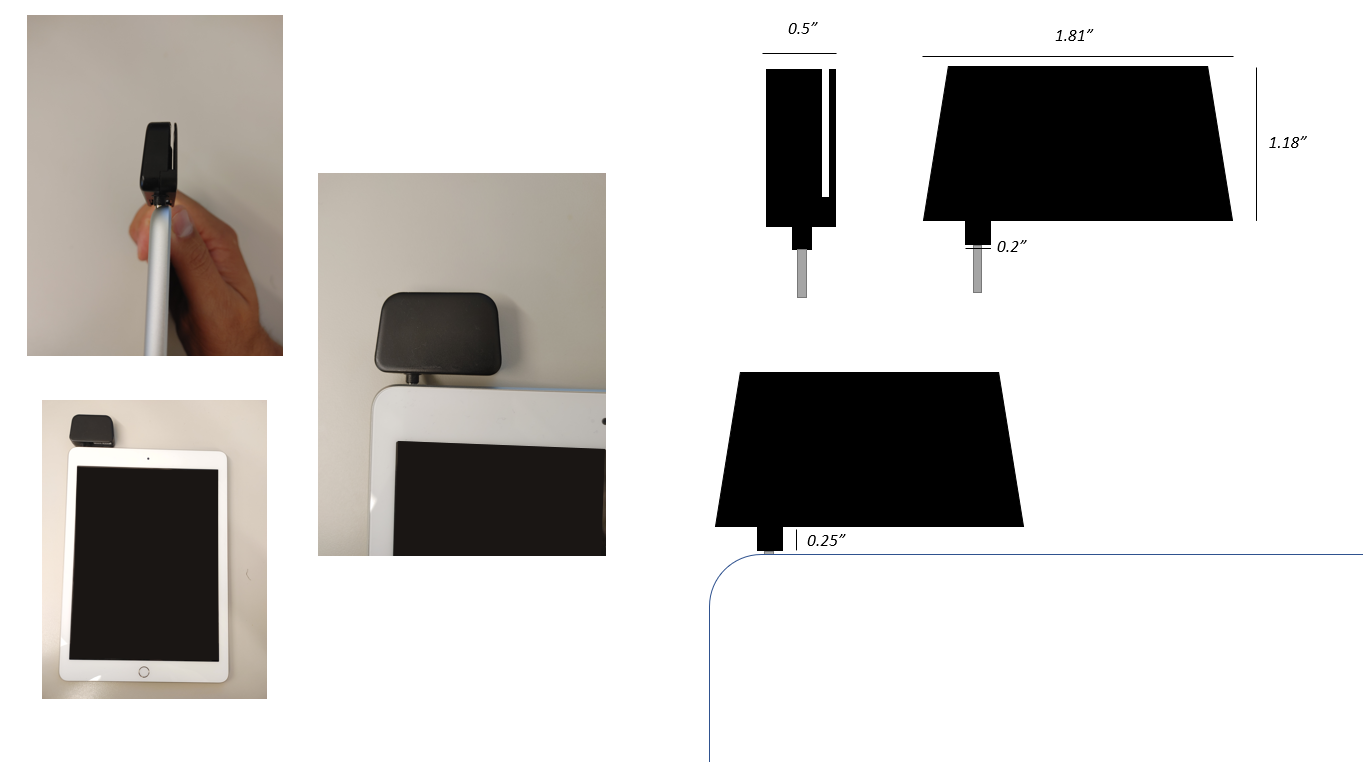 ---
Additional Optional Hardware:
Stands and Enclosures
We do not sell or supply enclosure cases, stands, or mounts; however, we have partnered with Mount-it!. Visit www.mount-it.com.
Floor Stand - $90

Desk Mount - $70
Use Coupon Code: MINISTRY10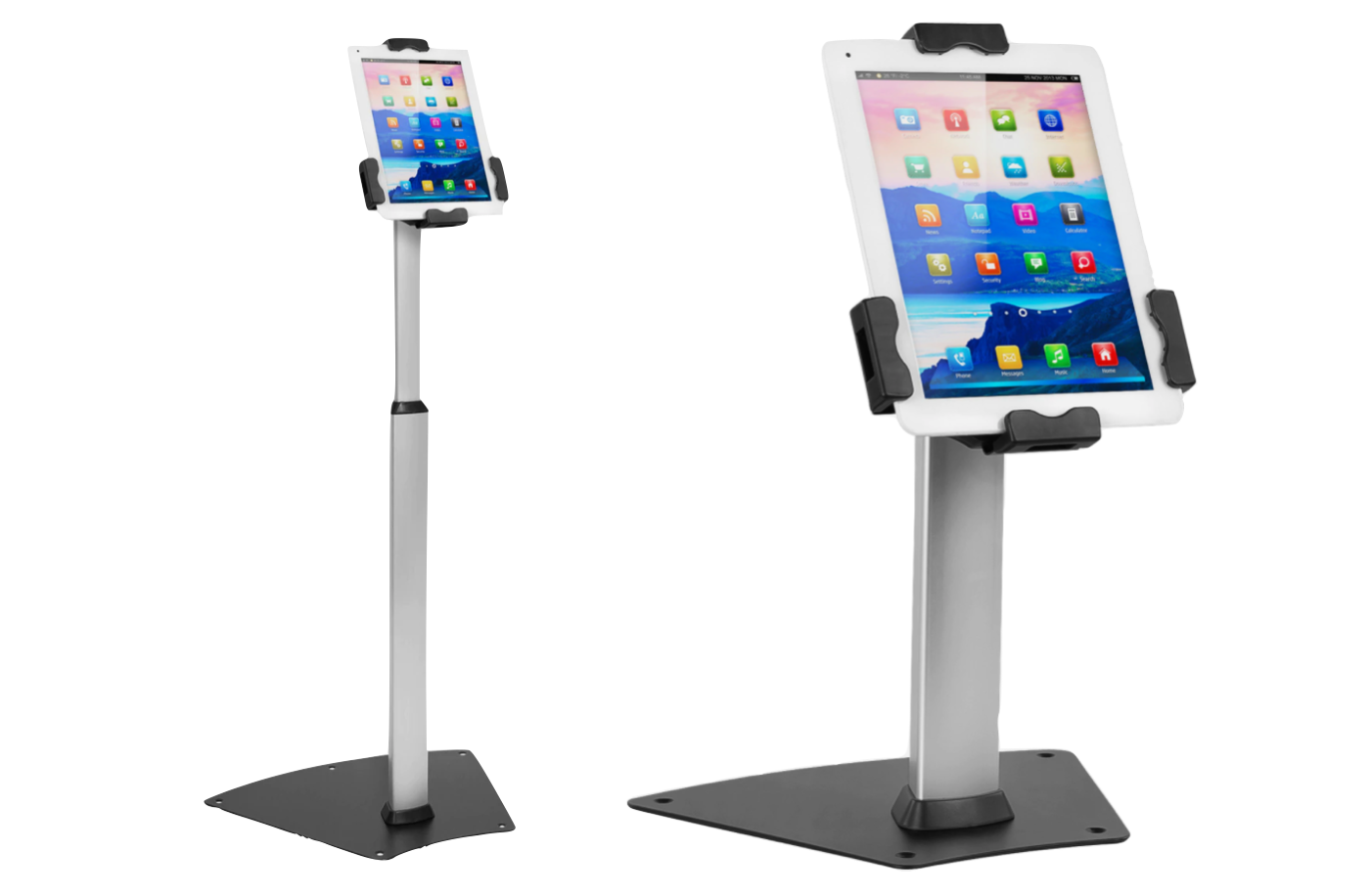 Newer iPad models may require a different stand.
Adaptor
Our card swiper connects to the traditional headphone jack.
Updated