What is a digital wallet and why you should offer it to your givers?
What is a Digital Wallet?
If you have paid for something online lately, you have likely noticed additional options for payment in addition to the traditional credit card or ACH. Digital Wallet options such as GooglePay, PayPal, and others are becoming more and more prevalent and for good reason! They allow you to purchase or donate without getting your wallet, taking out your card and entering the credit card number manually.
Once your preferred credit cards or bank account have been entered and securely saved to a Digital Wallet, they are accessible with login credentials or facial recognition allowing you to pay instantly anywhere that payment method is accepted. Convenience at its finest!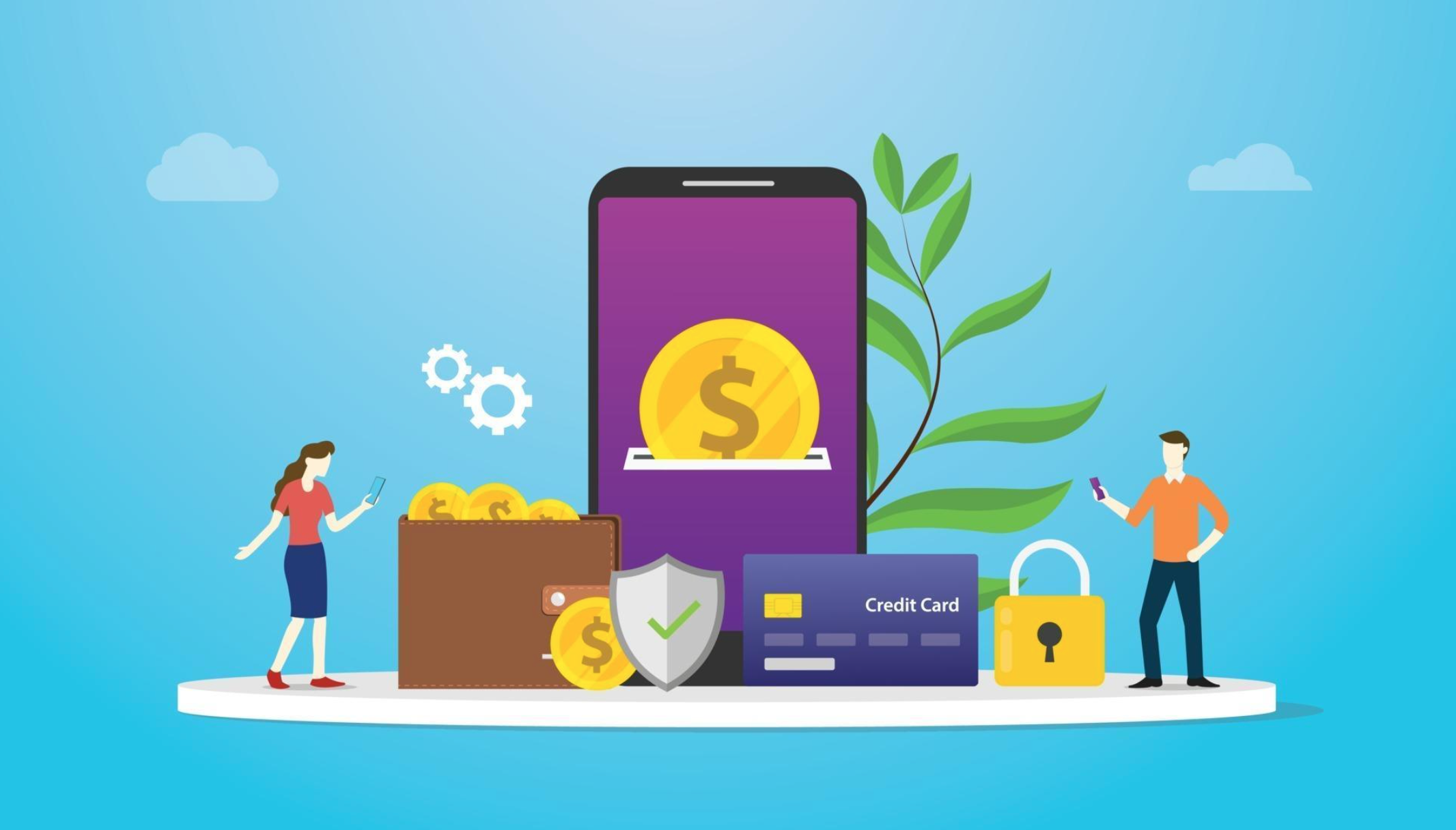 2 Good Reasons you should enable Digital Wallets on your Giving Account
Convenience

Your givers are all set to make a donation, and have arrived at the payment portion of your form. If they do not already have an account or did not sign-in to their Giver account, chances are, they will have to enter their Credit Card or ACH information using their tiny mobile keyboard. Not only is this slightly challenging, but it also allows room for error.

A Digital Wallet option such as GooglePay or PayPal require only login credentials that users likely already have saved in their browser, allowing them to process the payment instantly and securely. No excessive typing, they simply tap the pre-saved card they want to use and their gift is processed immediately.

Simplicity = Gift Completion

Another significant benefit to enabling Digital Wallet options lies in simplicity. Gift abandonment occurs more frequently than you'd think, and although we have a Gift Reminder feature, the initial impulse to give is very powerful when uninterrupted.

Whether it's lack of time, or simply getting distracted on the way to grab their physical credit card from a wallet or purse, by simplifying the payment process, more givers will complete their gifts.

Ready to increase generosity by adding Digital Wallet options for your givers?
Updated