How do I change the settings on my giving account?
Right from your smartphone, you can make changes to your giving account.
Text the word EDIT to your church's Giving Number, and click the link we provide.
Tap the link and open your account settings. Edit your personal information, payment methods, and passwords.
Prefer to Access Your Account Online?
You can make the same edits and updates to your giver account but logging into your church's giving link! Simply choose SIGN IN.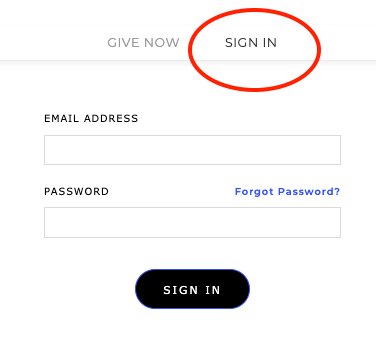 Settings and Options
Once you've signed into your giver profile, you can view and edit your personal information, such as address, cell phone number, emails and passwords. You may also delete or add payment options.
Also use the Scheduled and History tabs, to view your scheduled recurring gifts and giving history.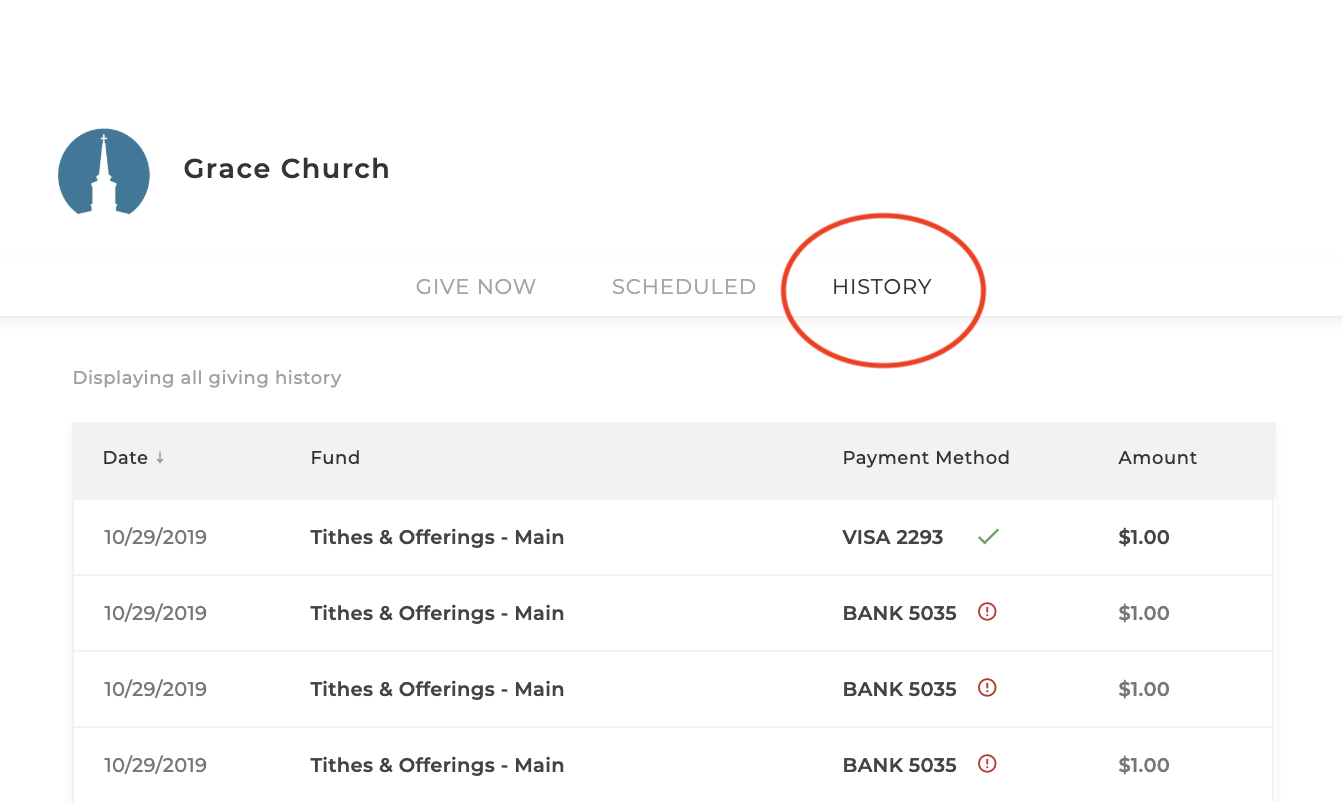 Updated